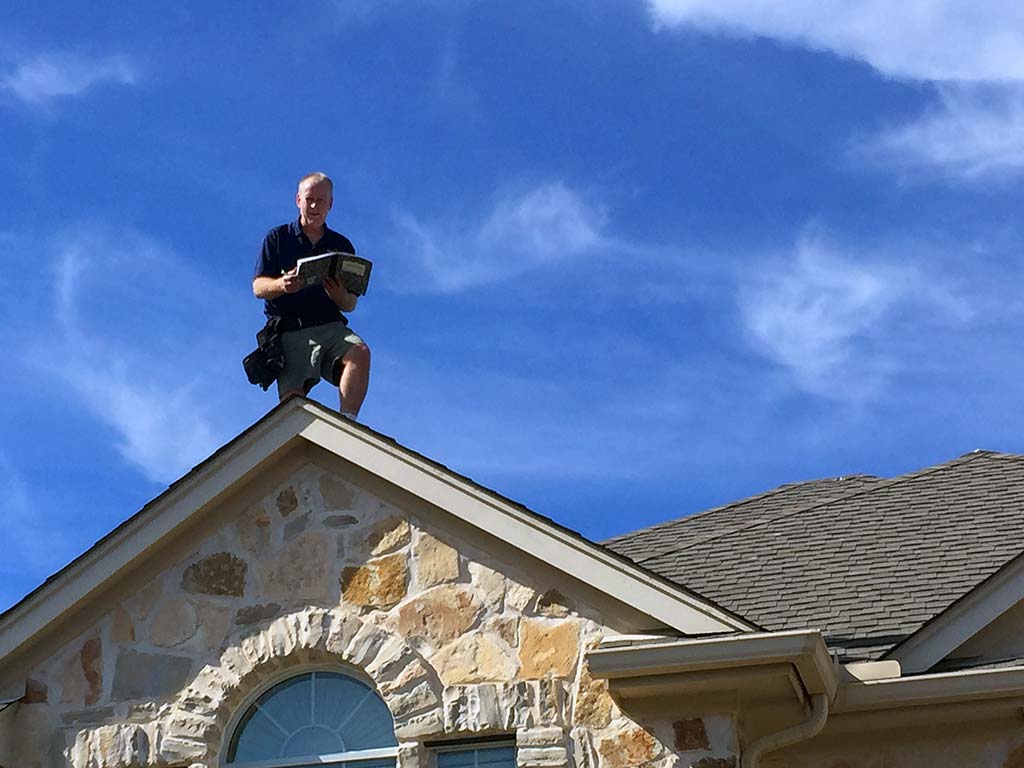 WE OFFER FREE ESTIMATES!
Please allow us to come to your home for an on-site roof assessment and we will provide you with a prompt consultation and written Free Estimate. Acura Roofing Inc. feels it's important to properly inform its customers, giving them a clear definition of the work that will take place and the expected price of the estimated project.
We provide a comprehensive array of products and cater to our clients' product choices. Our expertise and experience are used to guide you in your product selection. At Acura Roofing Inc., we're always up-to-date on products and industry standards in order to provide our customers with the absolute best in roofing services.
YOU CAN COUNT ON US TO PROVIDE YOU WITH EXPERT QUALITY ROOFING SERVICES:
Insurance Claim Consultation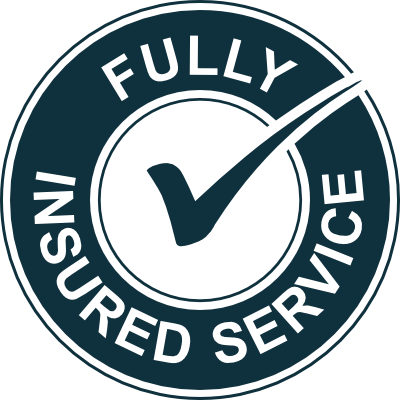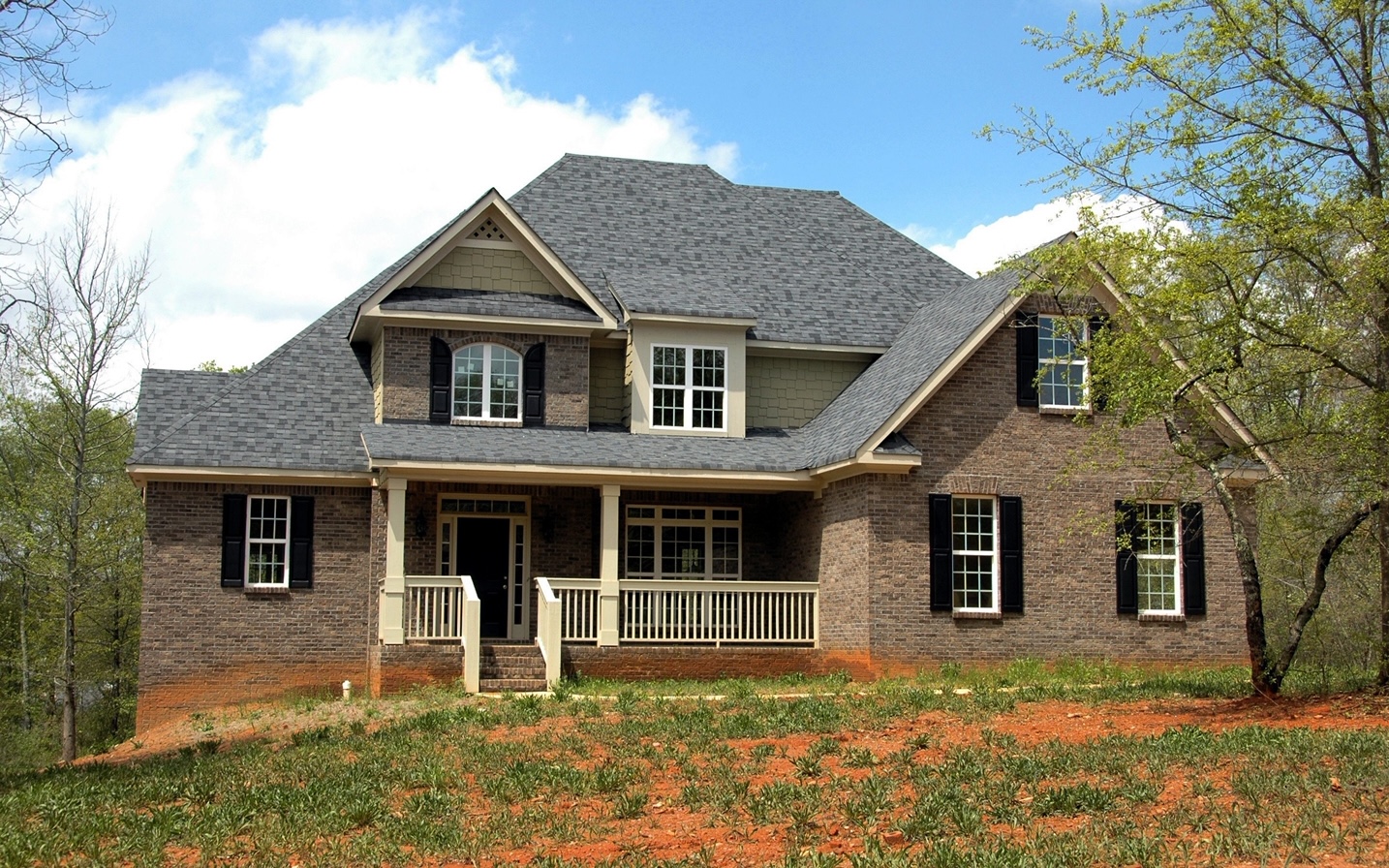 Hail and wind storms are common in the Austin area. Hail and wind damage are an insurable loss under most homeowner insurance policies. Hail most frequently occurs between February and June, although it is possible severe storms could occur at any time. Hail can range in size from pea size to golf ball size and larger. Hail impacts your roof by bruising your shingles causing loss of granules and leading to loss of shingle integrity and function.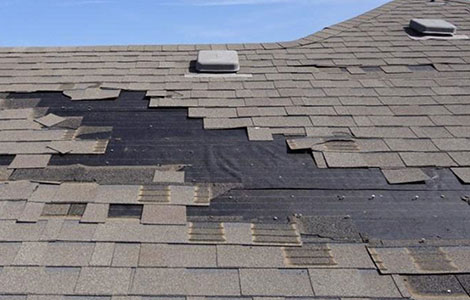 Wind damage can lead to cracked, torn or missing shingles. Both can be the cause of roof leaks. The presence of hail and wind damage is not always visible when viewing from below. Hail can also damage your vents. Below is the process we recommend in finding out if you have a claim. If you are new to the insurance claim process it can be complex.
First
Have a roofer assess your roof for signs of damage. (to avoid an unnecessary claim on your policy) When choosing a contractor we recommend that you choose an established local roofing company that will be available for any future service if needed. There is no need to feel pressured into making a quick decision or signing any documents before you feel comfortable. Never pay any money upfront. We recommend checking with ARCA (Austin Roofing Contractors Association), BBB, online reviews and neighborhood HOA's for information on reliable, local roofing contractors.
second
If the roofer suspects damage, notify your insurance company so they can send an adjuster out to see if they agree with the findings.
third
If you have an approved claim, choose a company that fits your needs best and before doing the job provide all claim information to the roofer to make sure the scope of work is matched.
We prefer these quality products, but can install any desired product: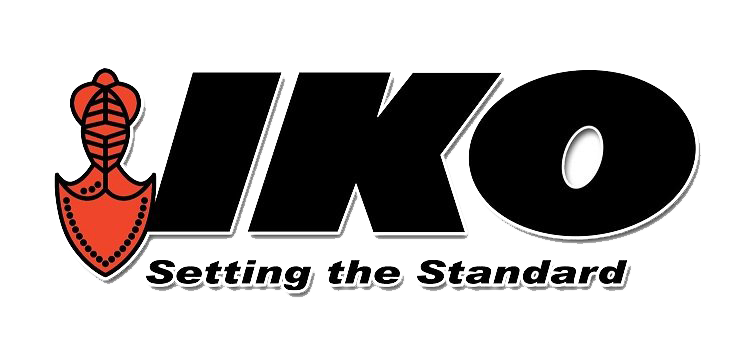 See your personalized monthly payment options within minutes and without affecting your credit score. No prepayment penalties. No home equity required. Hearth makes it easy for you to find monthly payment options for your project, with: 
Loan amounts up to $250,000

Affordable monthly payment options
Funding within 1-3 days

No prepayment penalties

No home equity required
Find convenient monthly payment options for your project. See your personalized payment plans without affecting your credit score now.