About Acura Roofing Inc.
Acura Roofing Inc. is a residential roofing service company committed to professionalism, integrity, customer service and quality workmanship. All of our work comes with a customer service guarantee.
We are locally owned and operated. Acura Roofing Inc. has been doing business in the Austin area for over 20 years. We are a member of the Better Business Bureau, and a member of the Austin Roofing Contractors Association of which Patrick Moran, President of Acura Roofing Inc., is a long-standing board member. We are an approved vendor with most area insurance companies.
Our company is happy to serve as your advocate with your insurance company. We will represent your interests and can help resolve any issues you might have with your insurance claim.
Customer referrals are our #1 source of business.

OUR GOAL IS TO PROVIDE CUSTOMER SATISFACTION THROUGH INTEGRITY, PROFESSIONALISM AND QUALITY WORKMANSHIP
our advantages
1
PERSONALIZED SERVICE
We will answer any questions and help you resolve any roofing concerns or problems you may have. All you have to do is ask. The future of our business depends on making you a satisfied customer.

2
STABILITY
Acura Roofing, Inc. is locally owned and operated and has been doing business in the Austin area for over 25 years. We plan to be here for years to come.
3
A STRONG GUARANTEE
There is absolutely no money down or payments until all work is completed. Acura Roofing offers a FIVE-year labor guarantee on all roof replacements in addition to all manufacturers' warranties on products used.
4
STATE OF THE ART PRODUCTS
We use only time-proven materials in our application process with a complete range of choices. Our relationship with Austin's multiple roofing supply companies allows us to provide you with a large selection of material choices and timely deliveries.
5
A REPUTATION FOR DOING GREAT WORK ON TIME
Just ask our customers; they have helped us build our business. References are available on request. Ask to see work right in your neighborhood.
Videos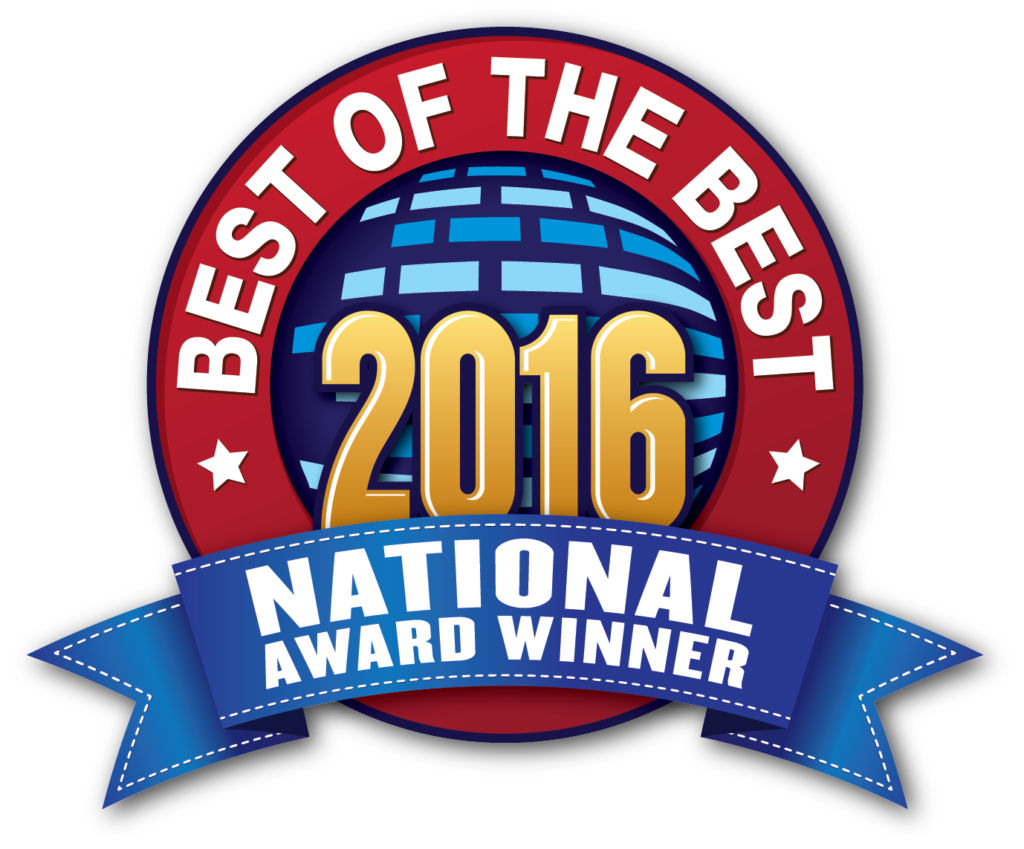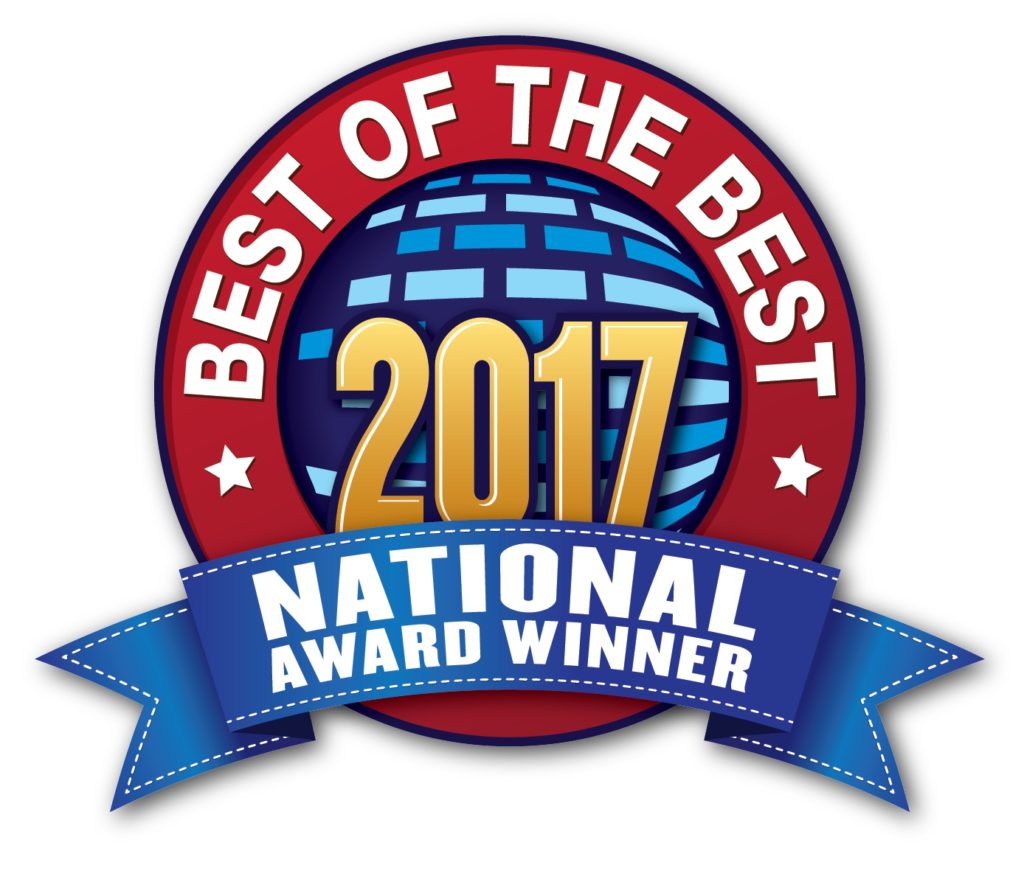 <!--
Meet the team at Acura Roofing
—>